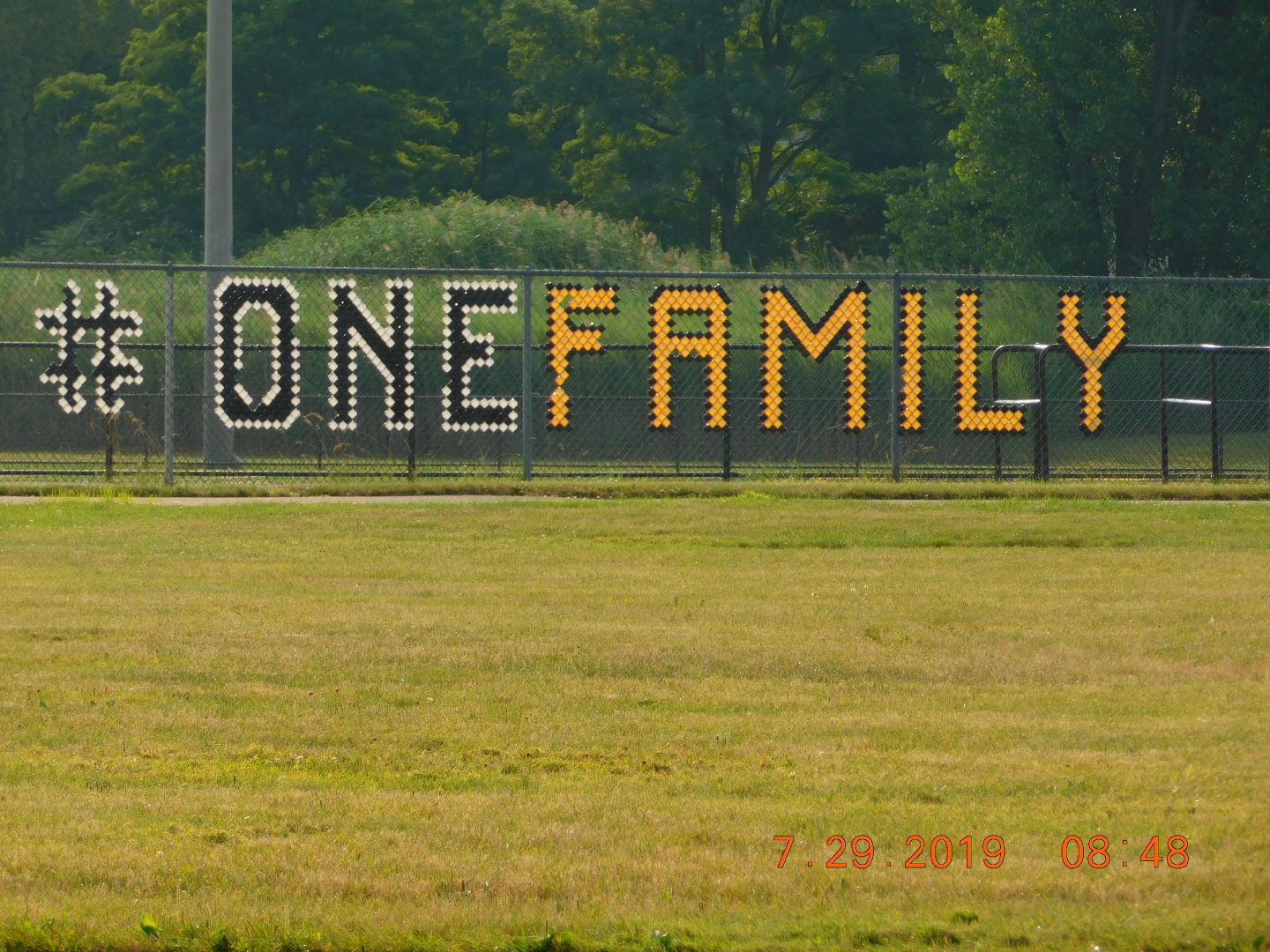 Welcome to Iroquois Jr./Sr. High School!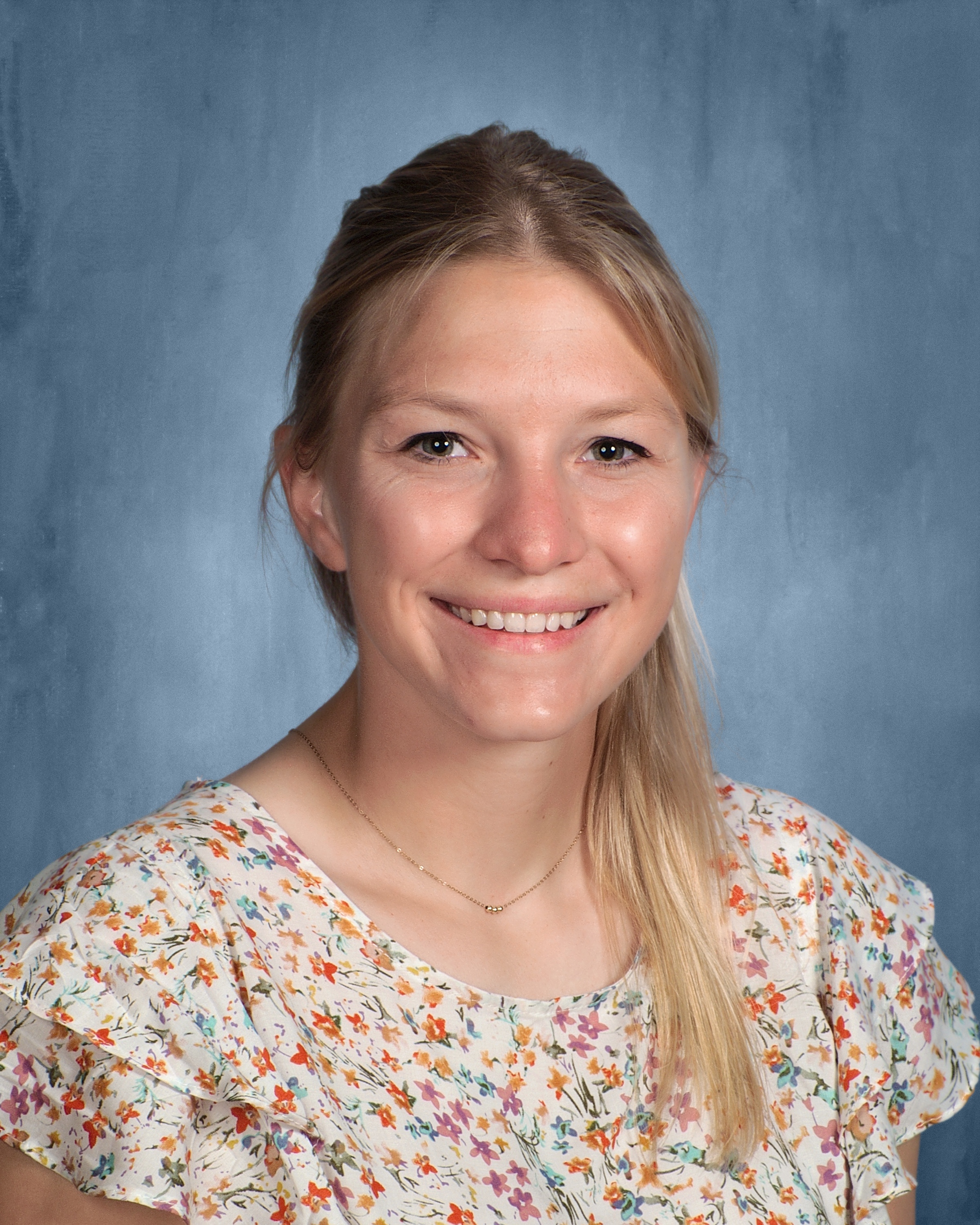 I am so excited about the upcoming school year and even more thrilled to be joining the Iroquois family. I live in Summit Twp. with my husband, Nik, and dog, Brady. I enjoy being outside, running, hiking, walking my dog, and reading a good book. I'm excited to be making a difference. Go Braves!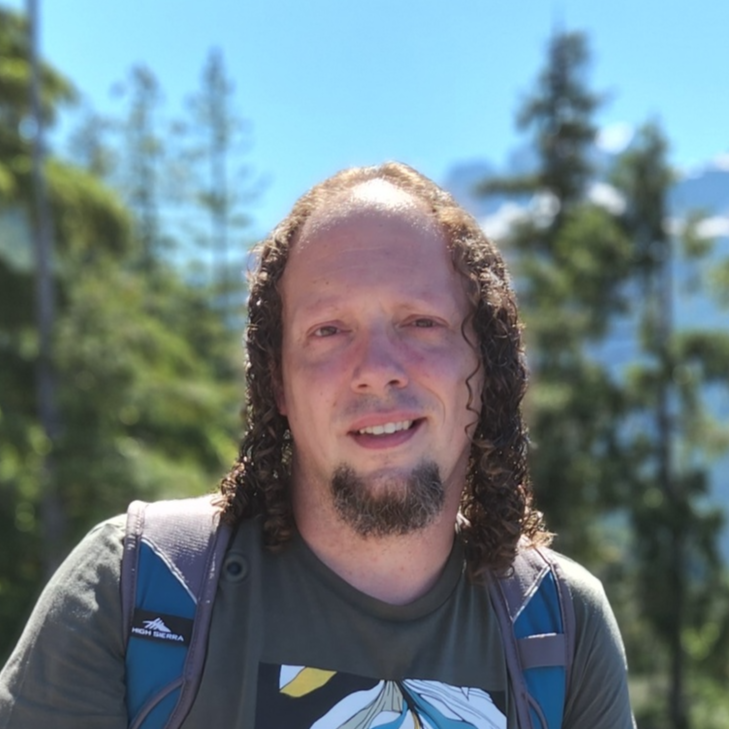 I recently moved to North East with my wife and children after teaching for 15 years in southwestern PA. I look forward to being a part of the Iroquois community. I have a bachelor's in English and a Master's in Teaching English. I enjoy reading, writing, baking, biking and binge-watching.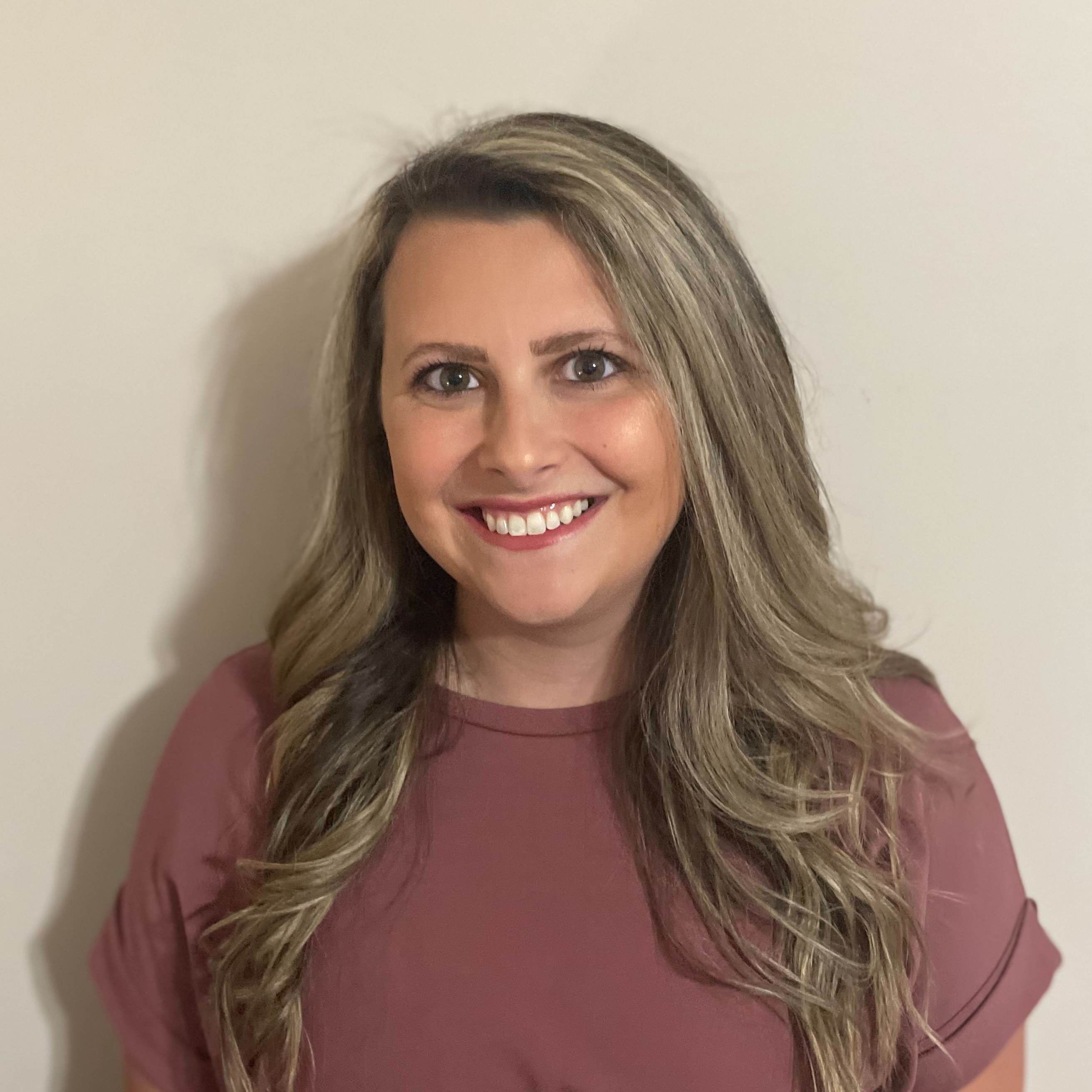 I am very excited to be a Brave! I graduated Edinboro University in 2017 with a degree in Middle Level Math and Science Education. I have been teaching 7th/8th grade math and science for the past 5 years. When I am not teaching, I enjoying spending time with my friends, family, husband and my dog.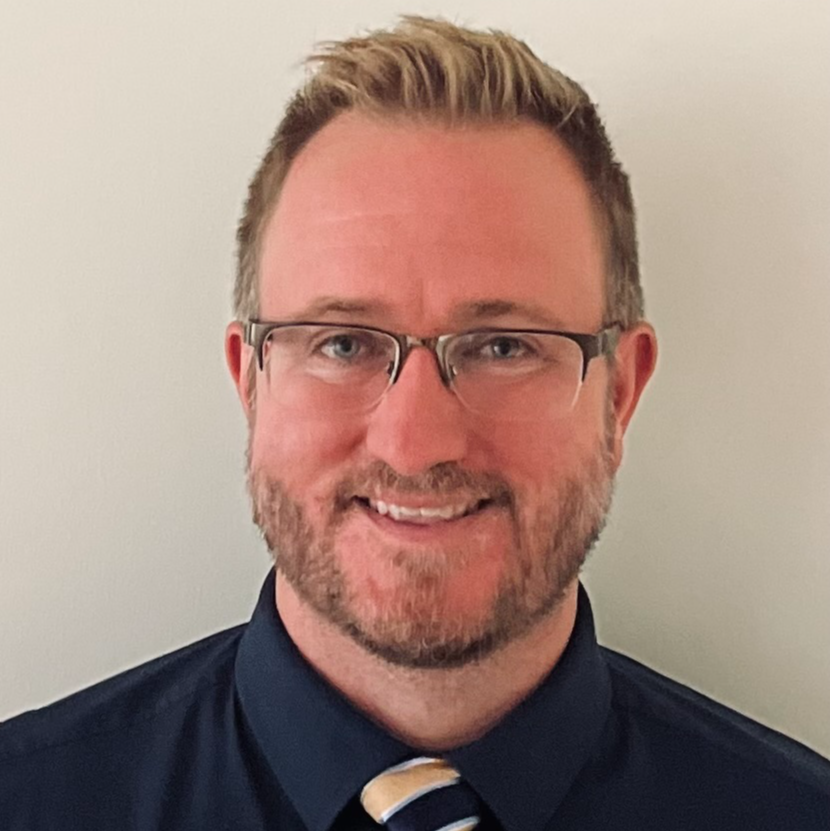 I am extremely excited to be joining the Iroquois School District staff! I am originally from Erie. After graduating from Pitt, I moved overseas and spent 7 years teaching ESLin Seoul, Korea. In my free time I enjoy traveling, concerts, being outdoors and spending time with family and friends.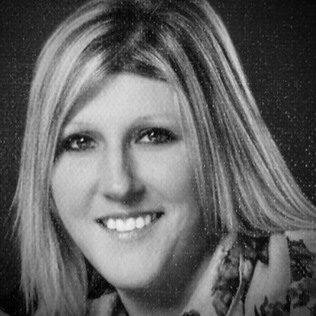 I am excited to be joining the Iroquois Family. I am originally from Edinboro. I have worked within the special education field for 15 years. In my free time, I enjoy spending time with my husband and 2 children. I also love to get outside and photograph nature.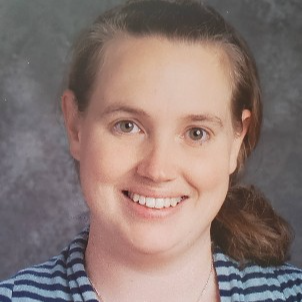 Having taught in various educational situations for 11 years, I look forward to bringing my experience to the Iroquois community as the Jr/Sr High ELA Remediation teacher. Outside of teaching, I enjoy reading and spending time with my family disc golfing or playing board games.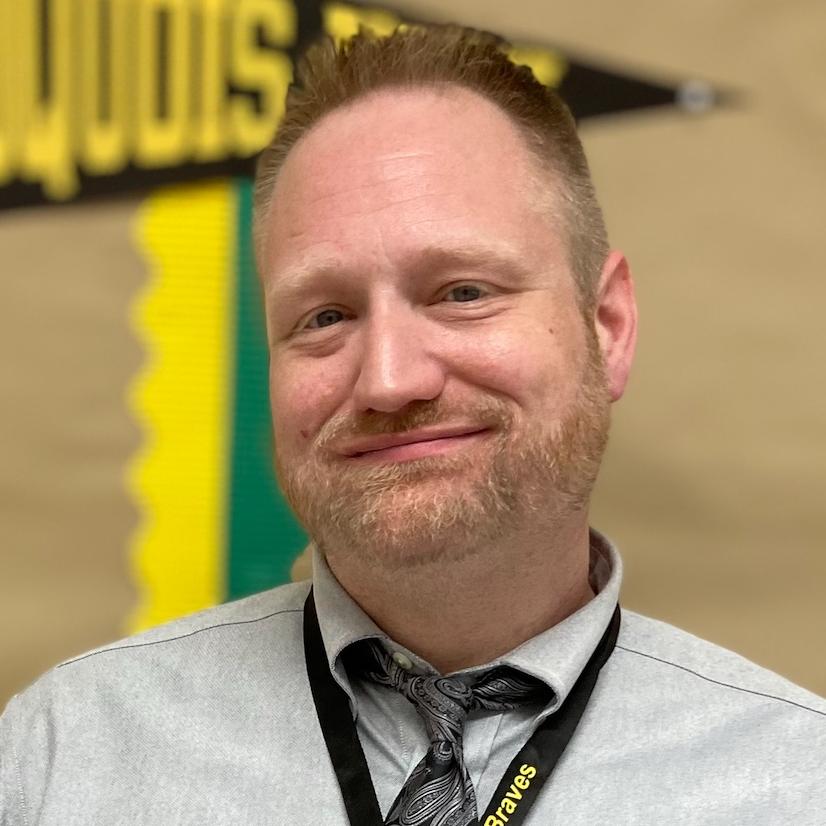 I am so excited to become an Iroquois Brave and so honored to be a member of your "One Family!" I graduated from Stonybrook Univ. I worked in NYC and other districts in PA. I enjoy reading and traveling, practicing Spanish with my wife and her extended family. I love my Pitbull, "Happy".