Are you interested in learning strategies to help your student with Math? Don't forget to sign up for our Family Math Night! The deadline to return the registration form is tomorrow, Tuesday, September 24. We look forward to seeing you this Thursday, September 26 from 6:00-7:30!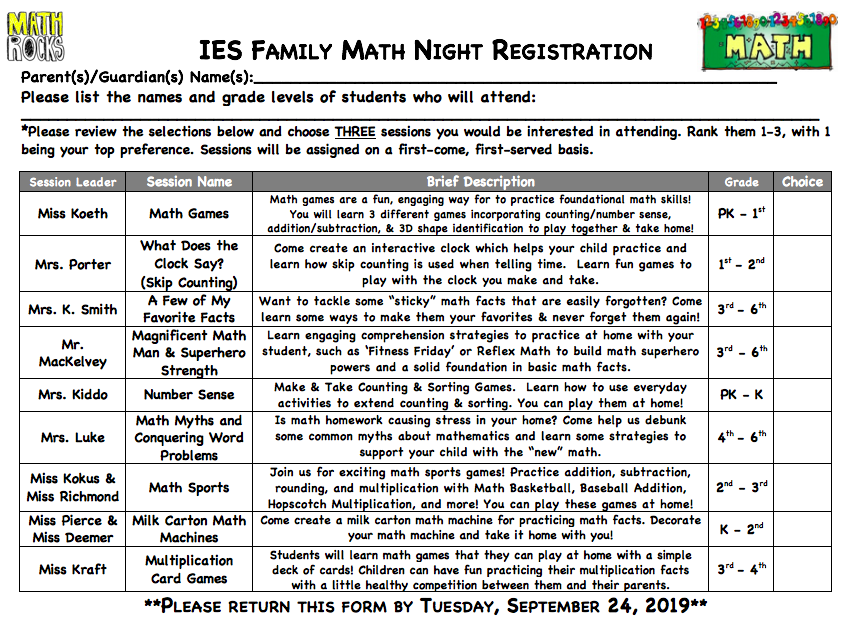 Students enjoyed the Schoolwide positive behavior kick-off assembly today. Students at IES strive to be safe, kind, and responsible!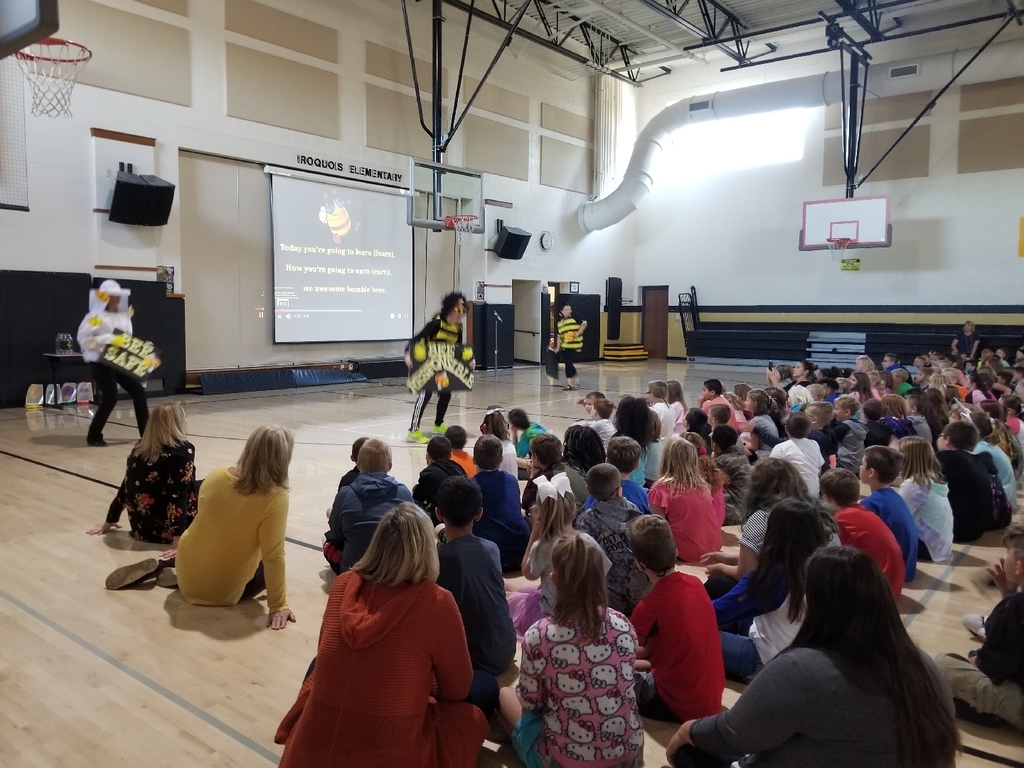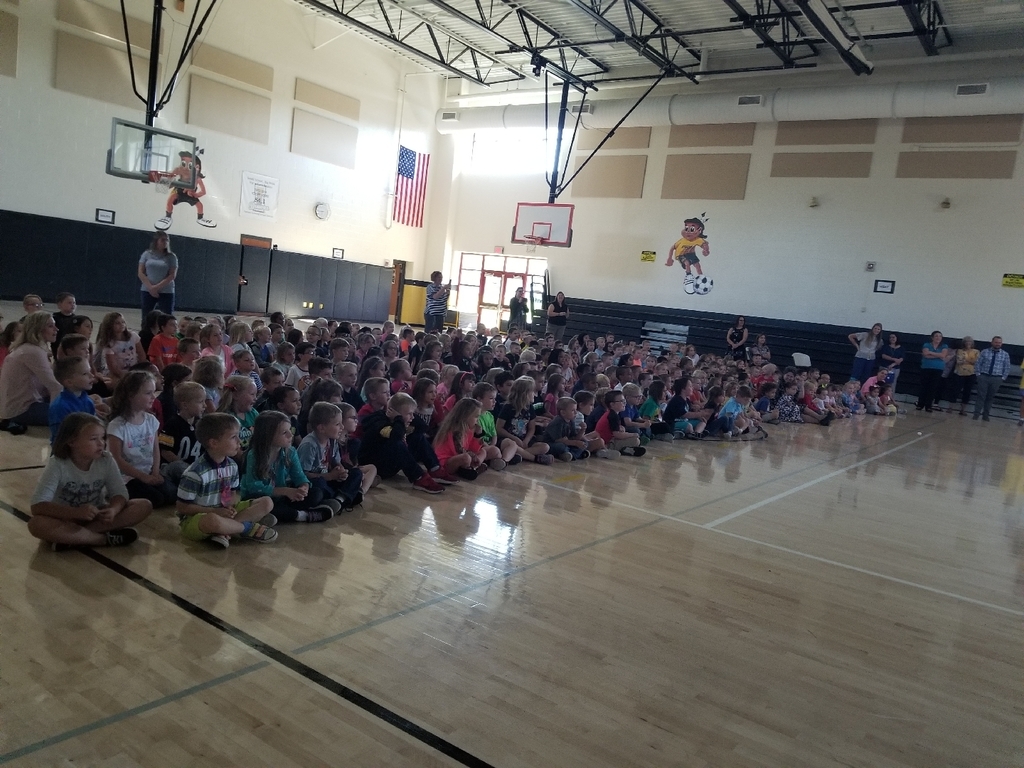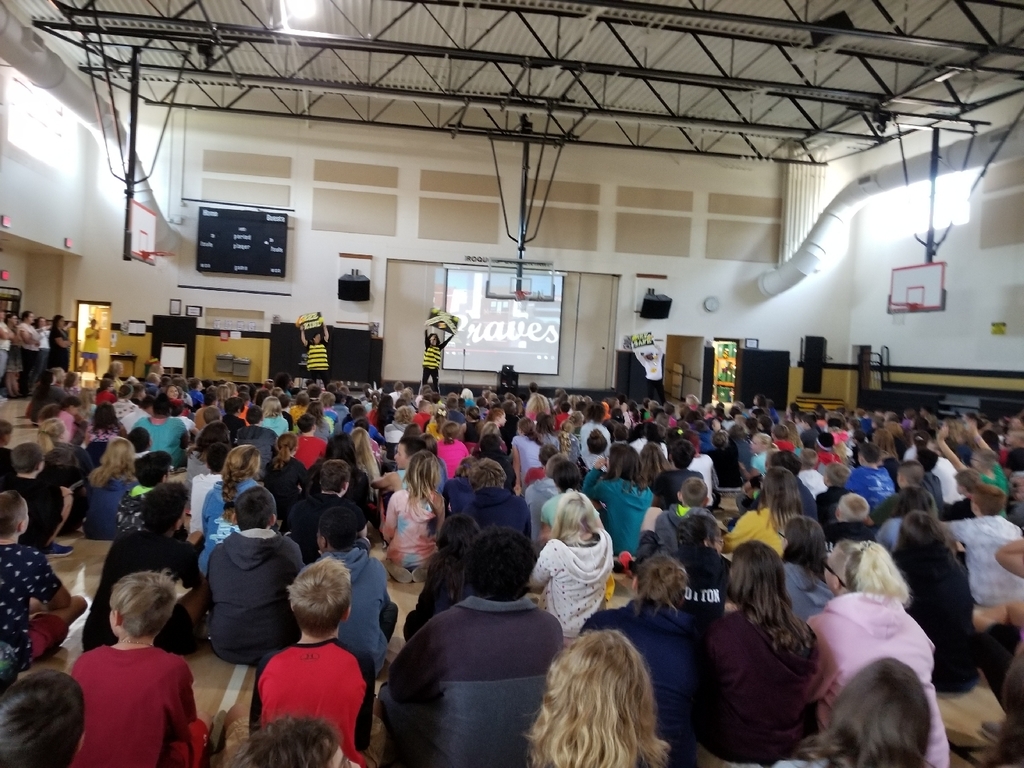 This week, Miss Schlee's second grade students were able to adopt Reading Buddies. They got to take their buddies home and will read to them for 20 minutes each night. :)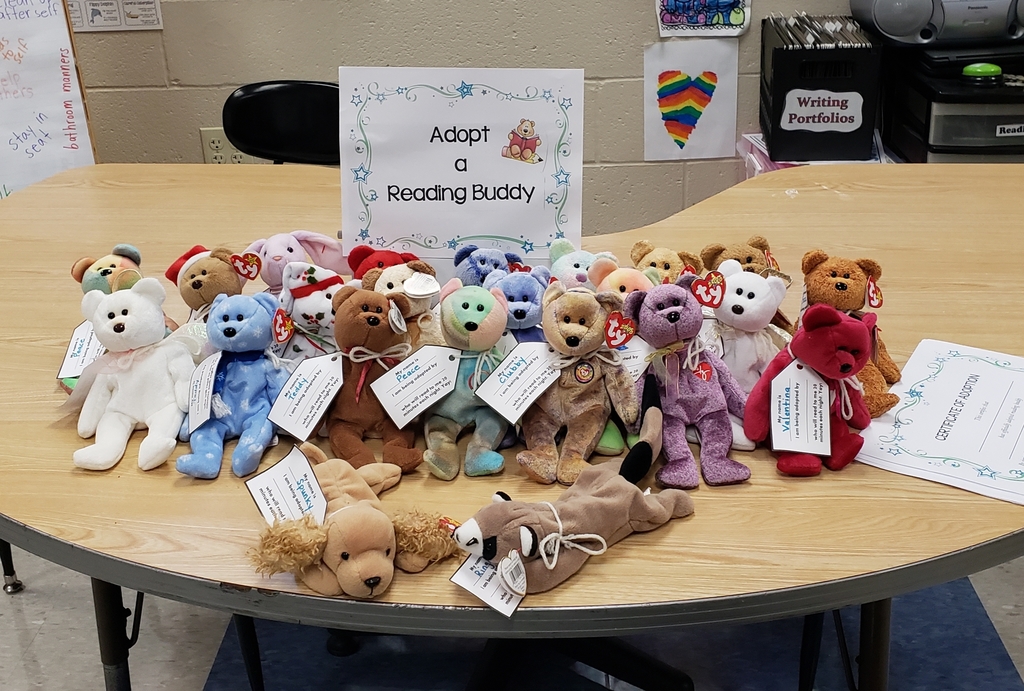 Picture day is tomorrow, Wednesday, September 18th. Pictures can be ordered online at MYLIFETOUCH.COM or by sending in your student's order form and payment. Thank you!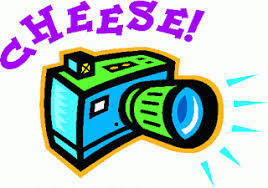 Check out what's happening in our READ180 class! The READ 180 classroom was recently awarded the James Patterson and Scholastic Book Clubs Grant for connecting kids to the books they love to read. The full story is in the News section.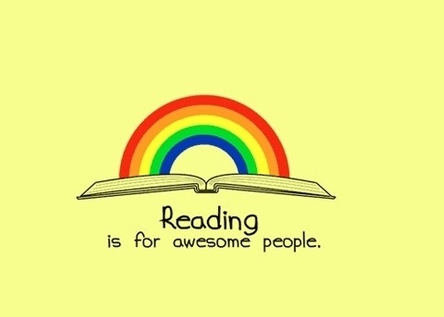 The IES Fall 2019 fundraiser is now underway! Please see your favorite Little Brave to make a purchase. The fundraiser provides students with many opportunities such as field trips, assemblies, and celebrations! The sale ends 9/30 and delivery is anticipated on 10/28. Thank you!

Both our Outdoor Classroom and Buddy Bench have a fresh, new look thanks to the effort put forth by Iroquois Students on the 9/11 Day of Service!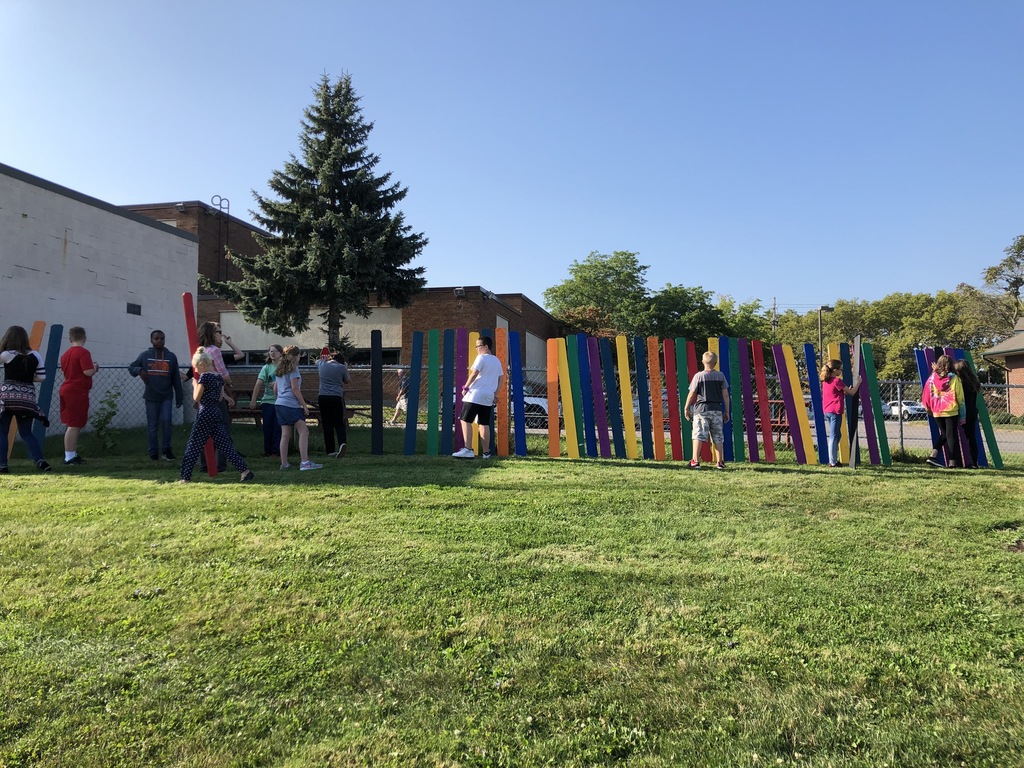 Students began working on the nature trail/walkway as a complement to the outdoor classroom.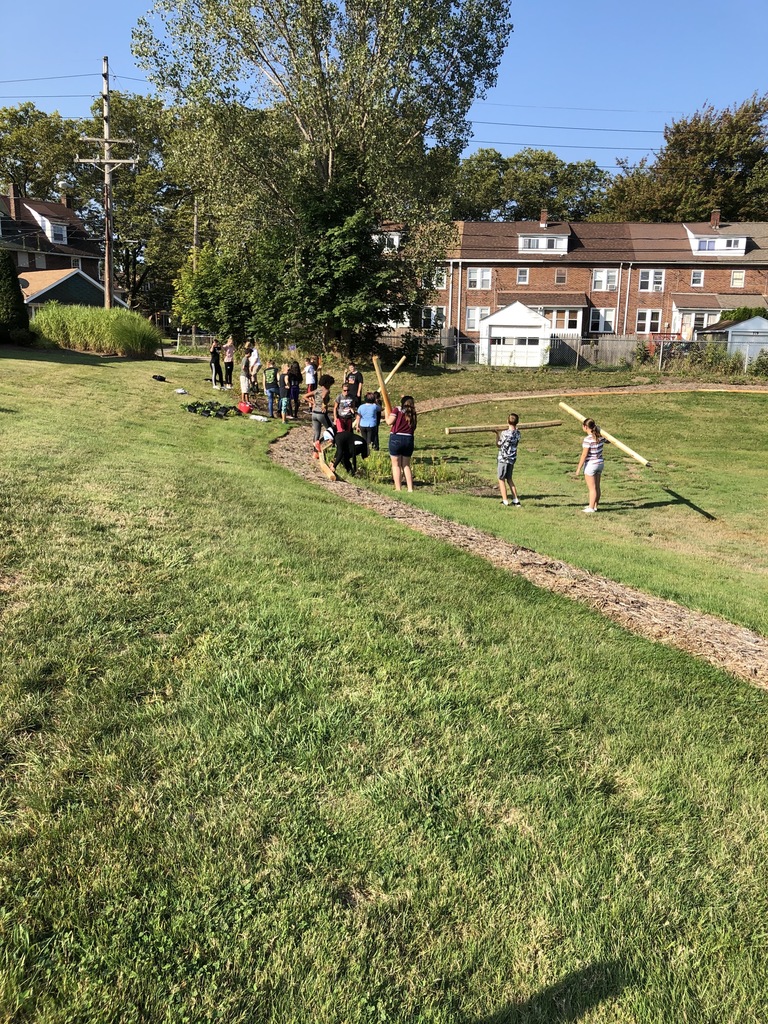 Thank you to the Jr. High School students who spent part of their 9/11 day of service reading to our Kindergarten students!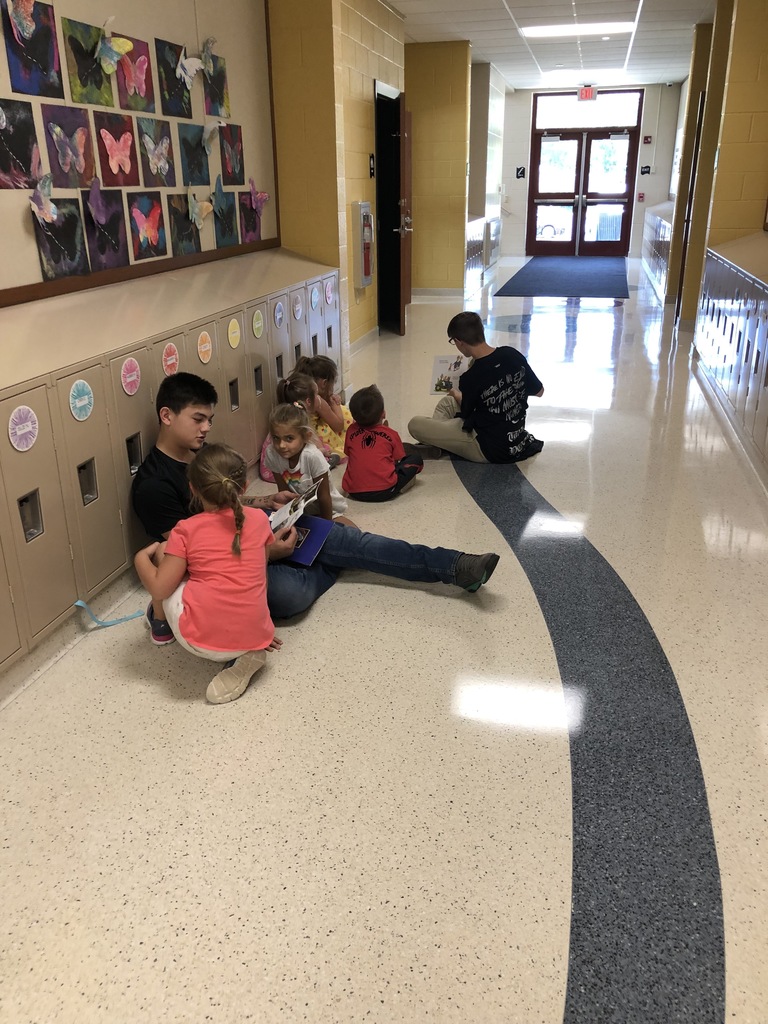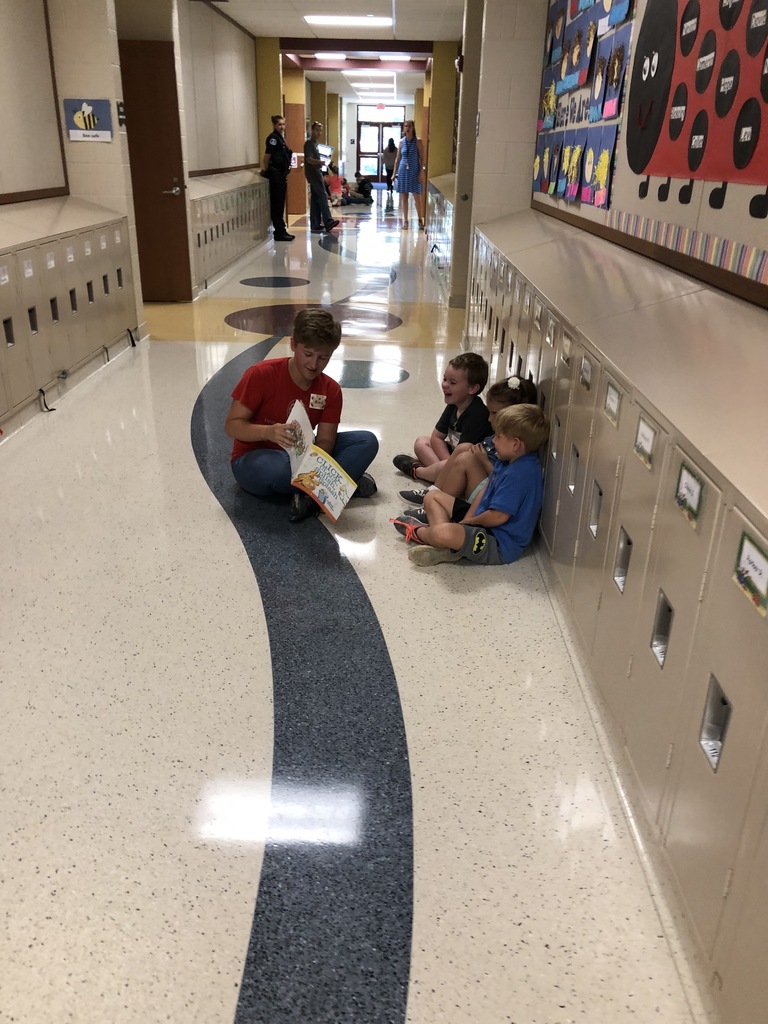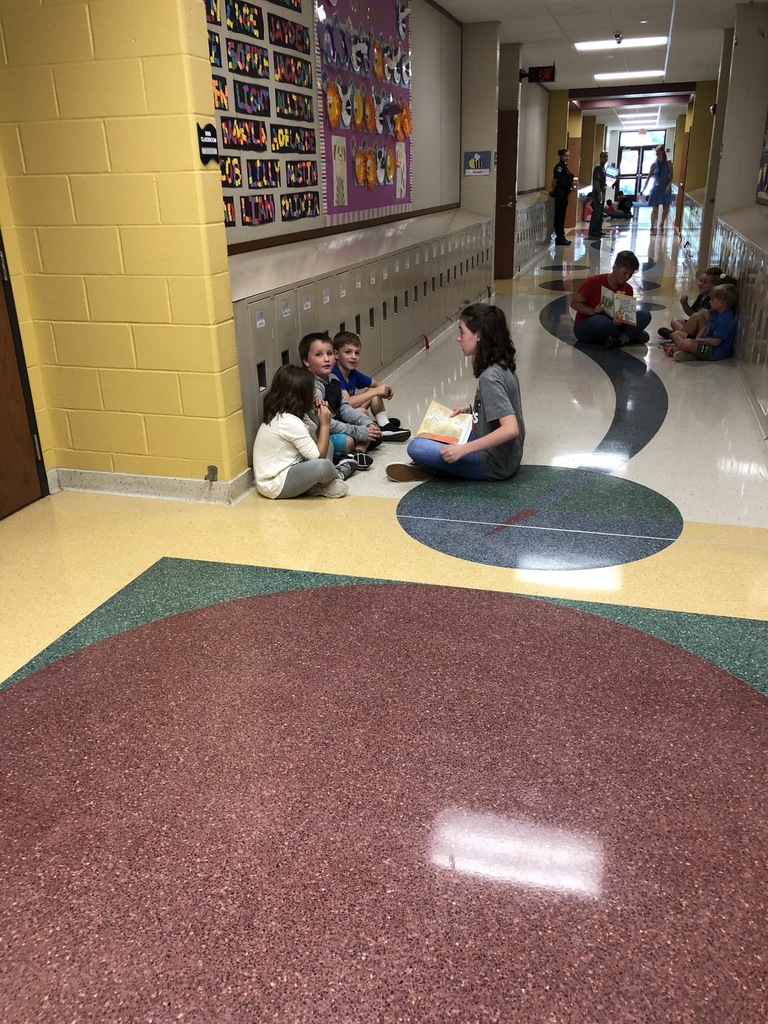 During the 9/11 Day of Service, students worked on creating dog toys for a local animal shelter.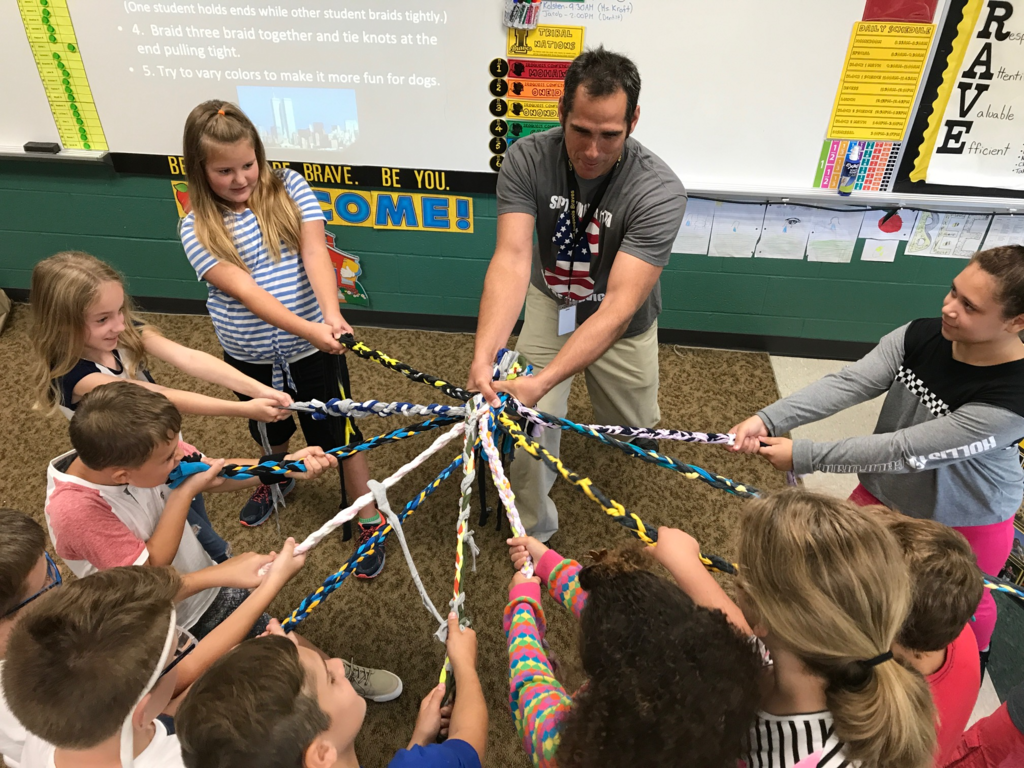 During the 9/11 Day of Service, students worked on creating dog toys for a local animal shelter.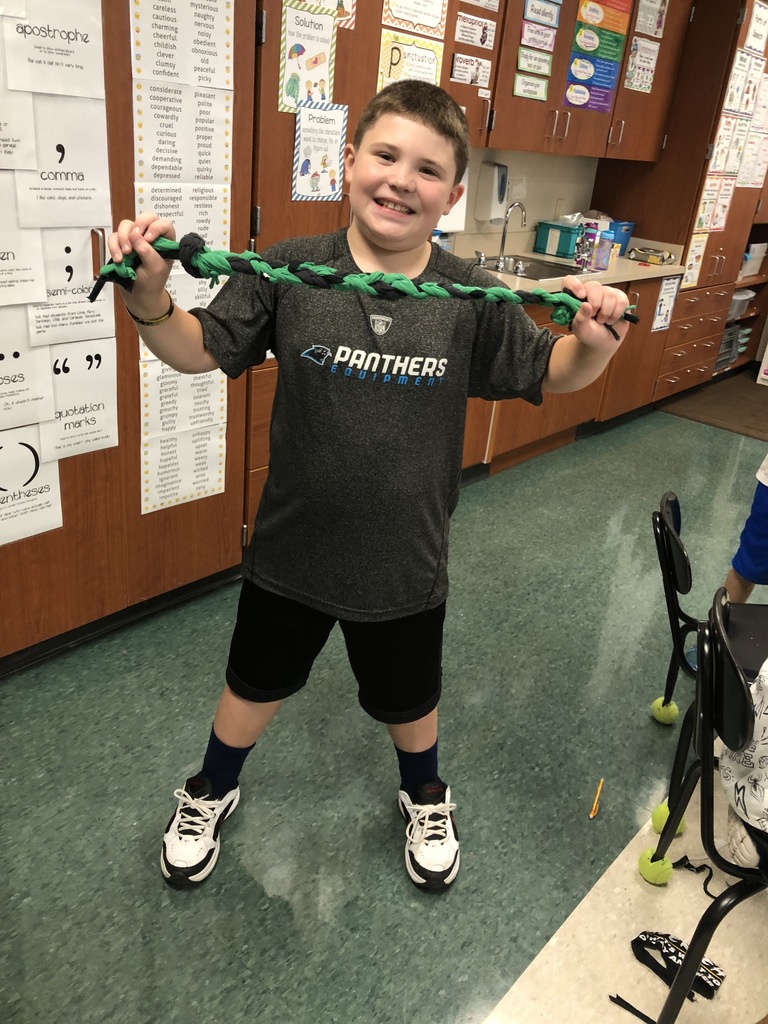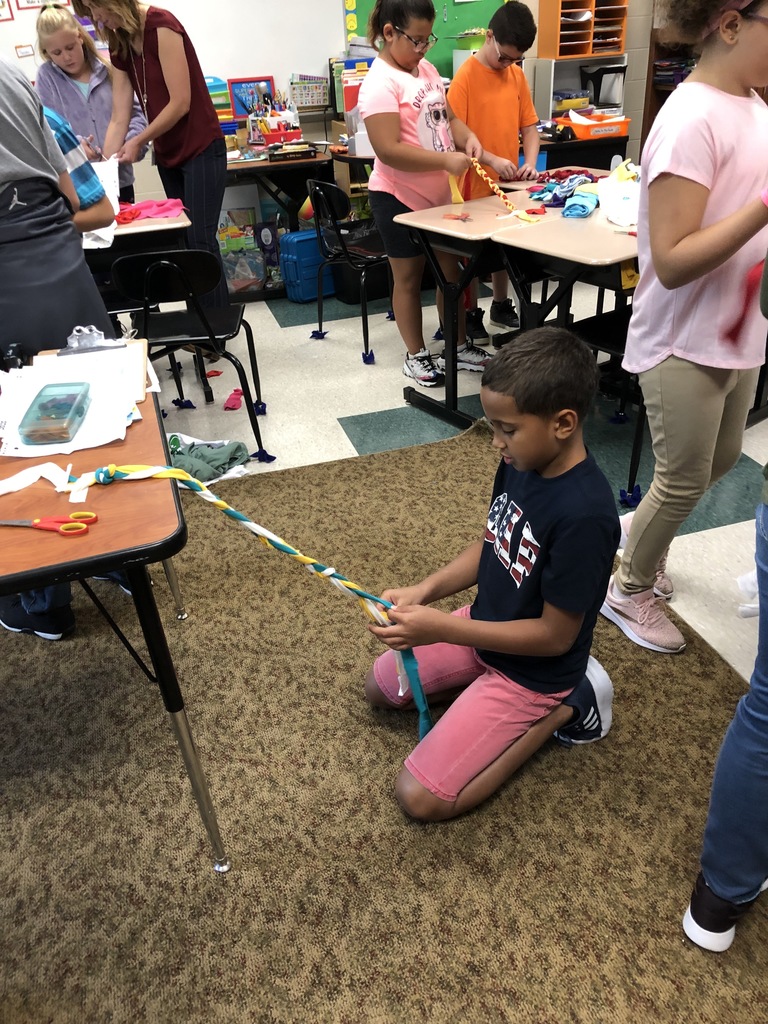 School picture day will take place on Wednesday, September 18, 2019.

Could your student benefit from after-school help with his/her homework? Check out our news story about a new program we are offering to students in First through Sixth grade!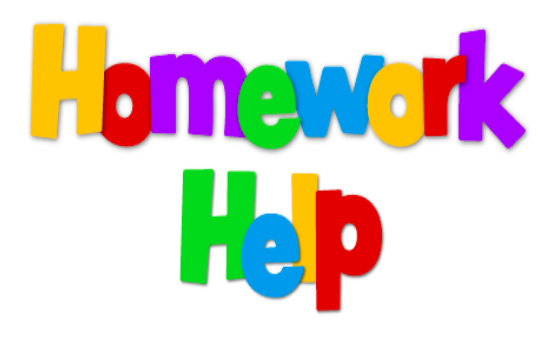 The first grade held a wedding for the marriage of Q and U. Thank you to the first grade teachers for making such a memorable experience for our first grade students!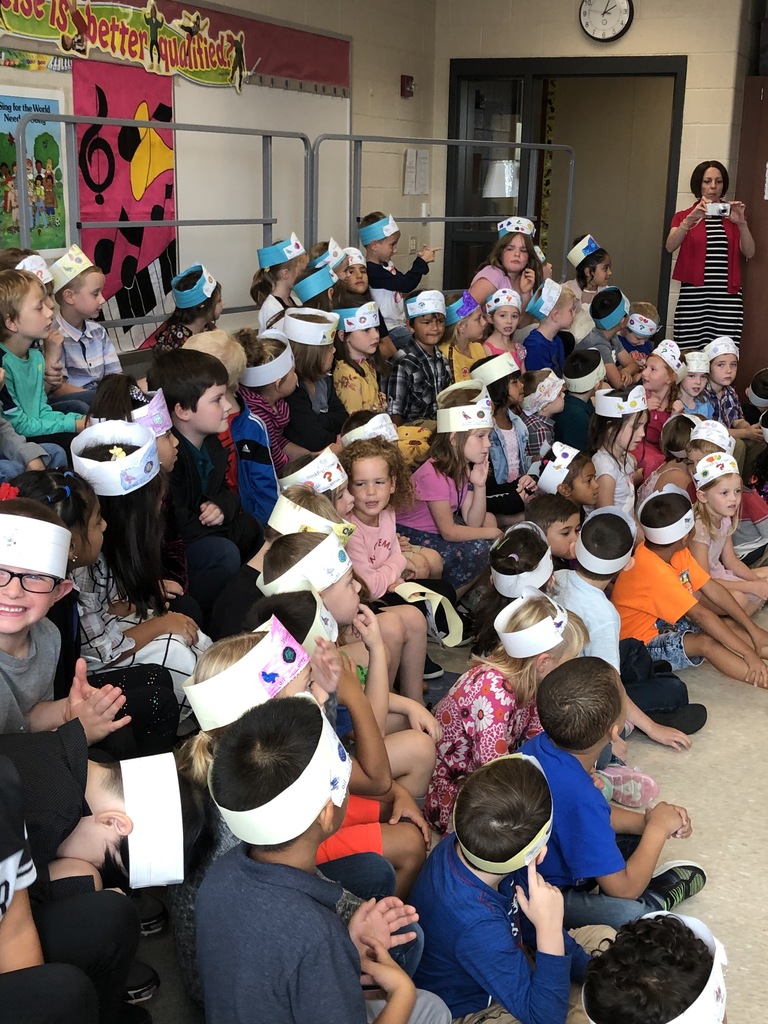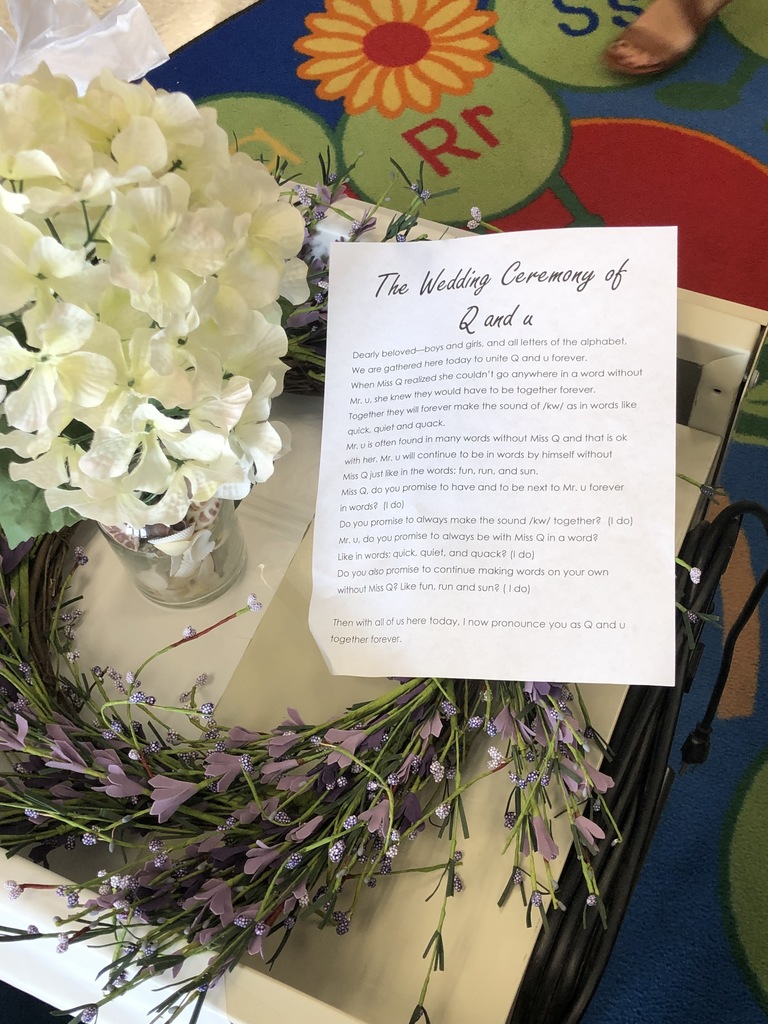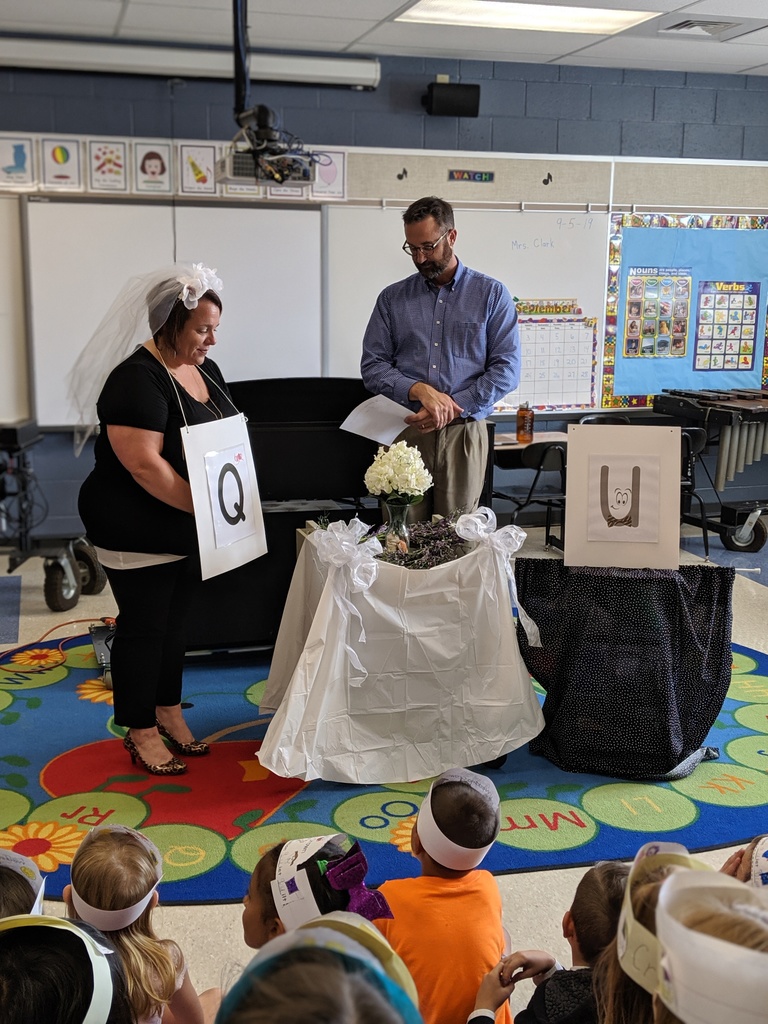 Third grade students took a trip to the Maritime Museum and set sail on the Lettie G.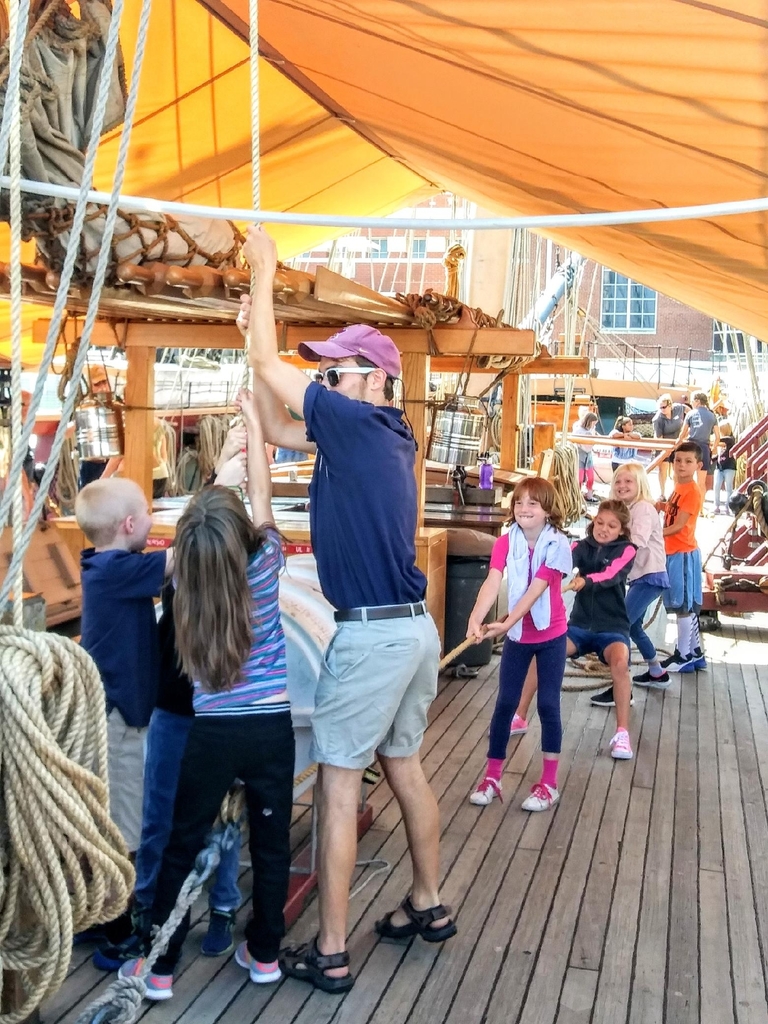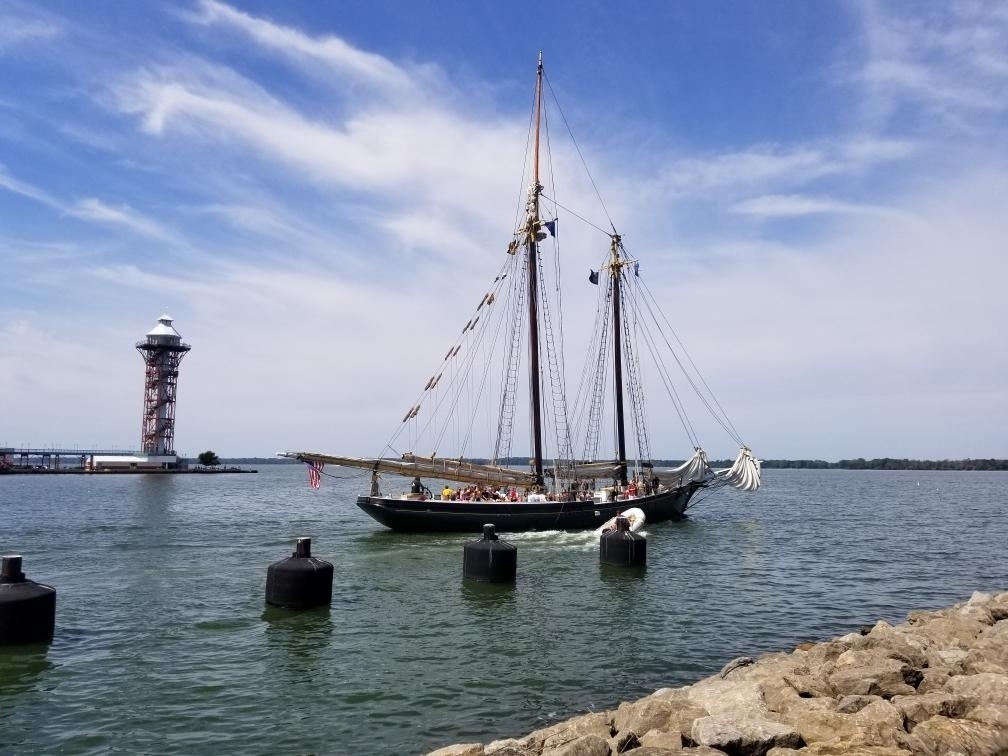 We had an amazing first week at the Greatest Elementary School on the Planet! Enjoy your long weekend and we will see you on Tuesday!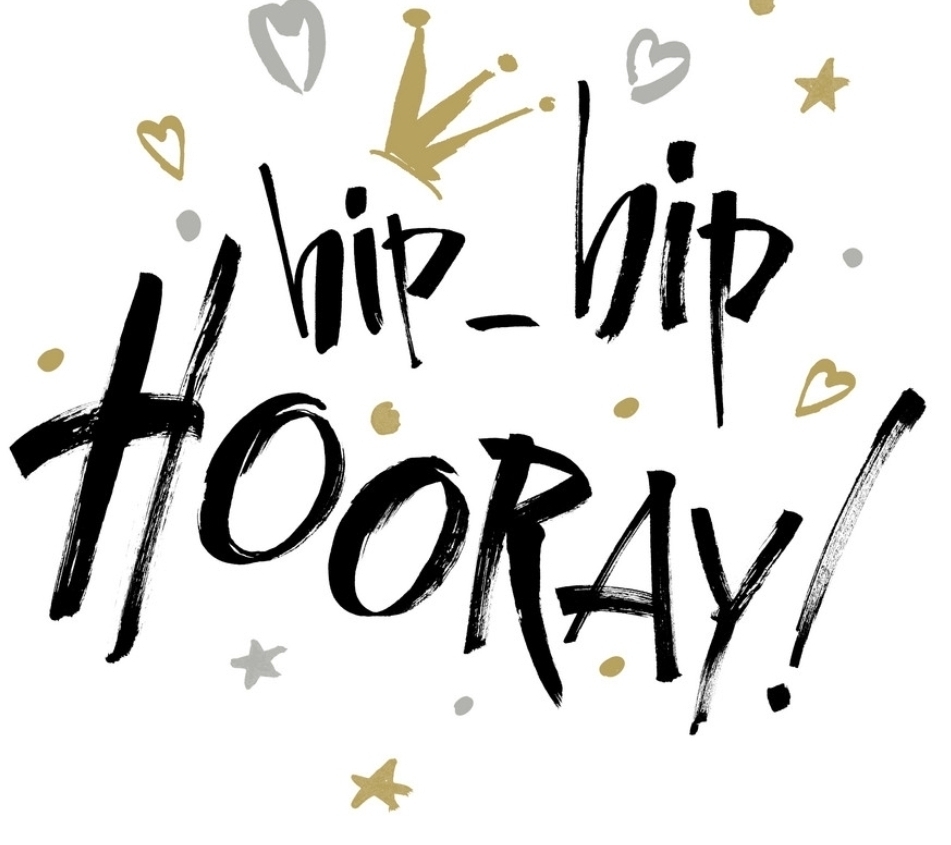 Third grade did an EXCELLENT job practicing their fire drill today! We have no doubt they know what it means to be SAFE, KIND, and RESPONSIBLE at IES!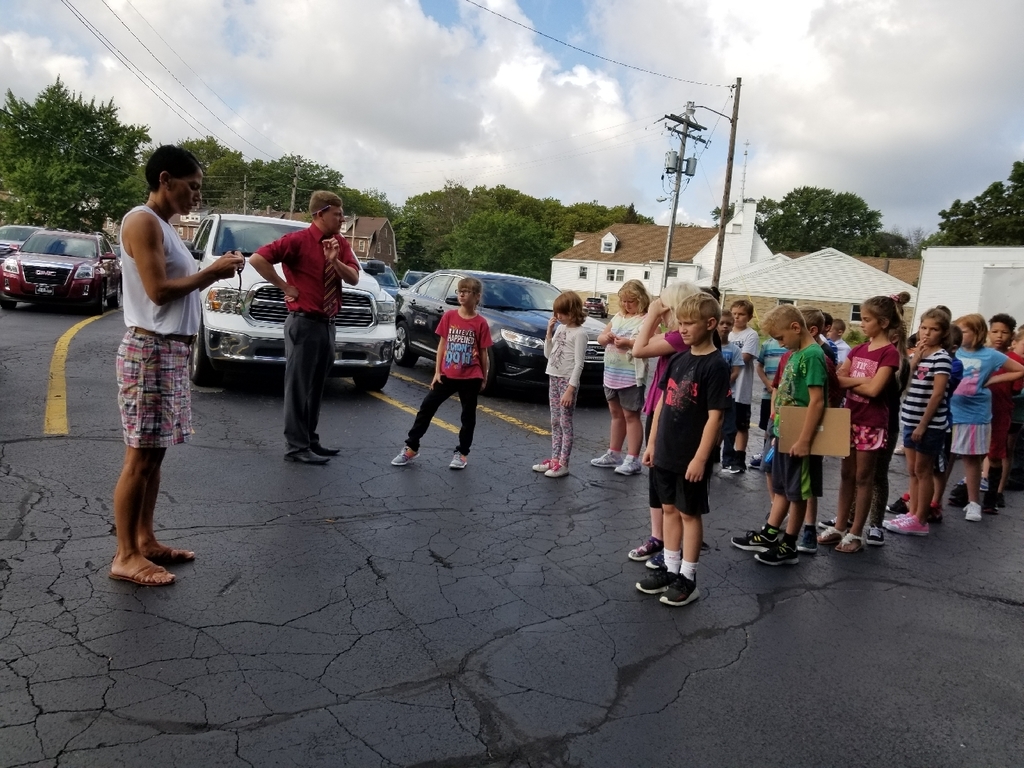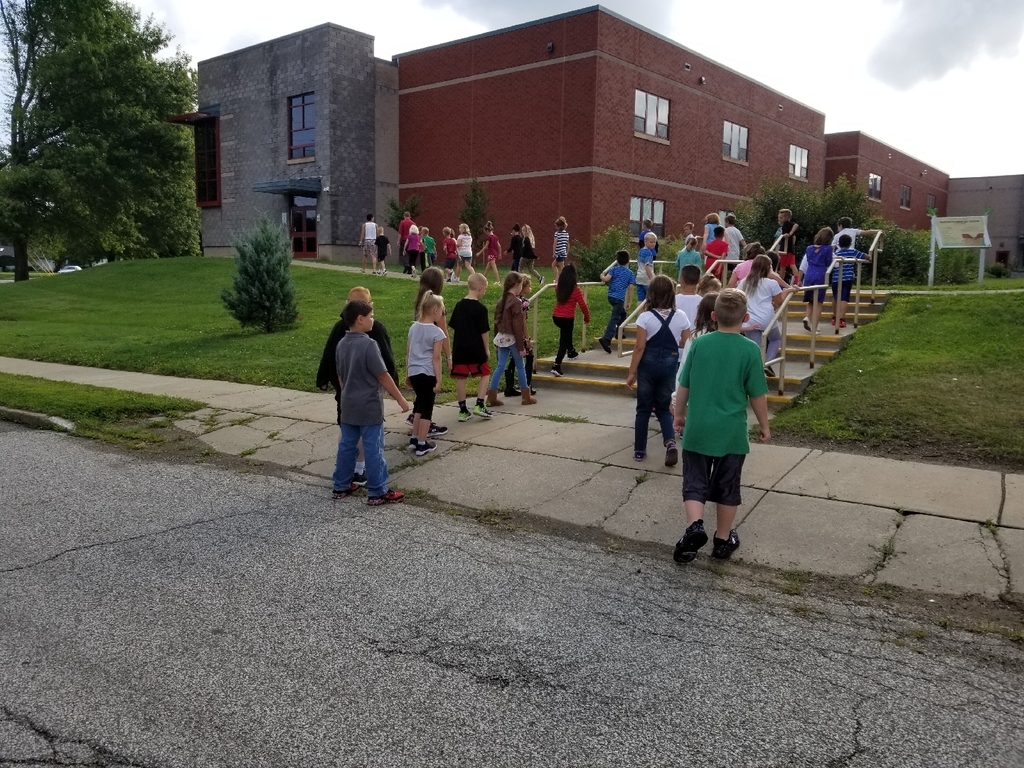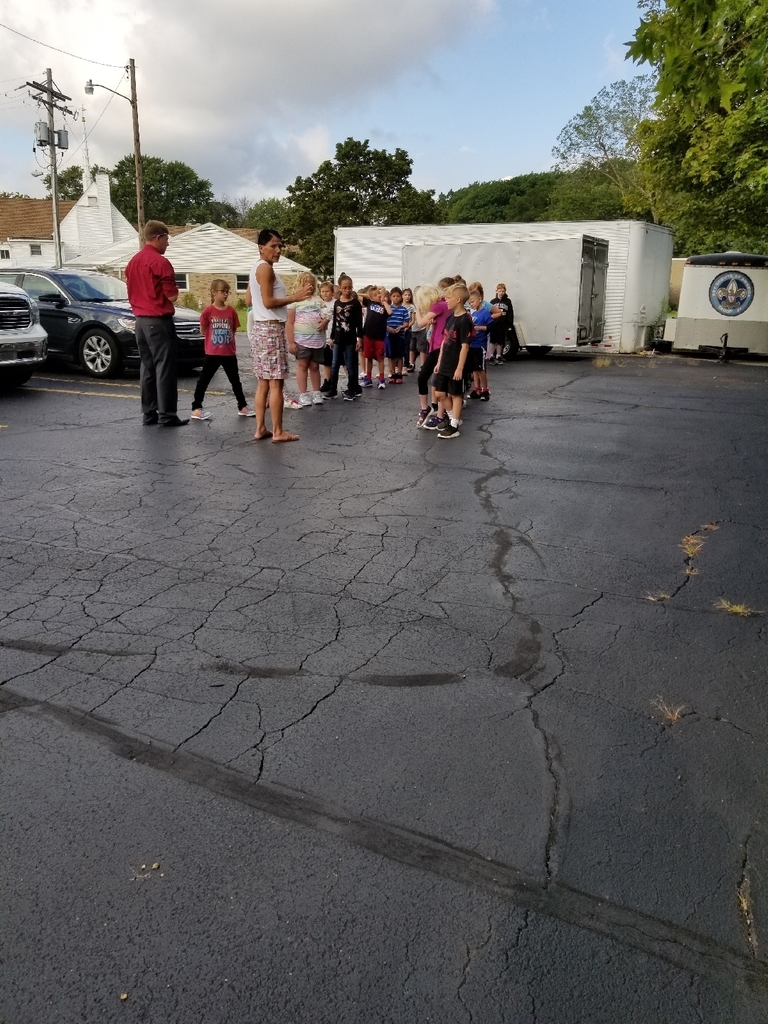 Fourth graders took a closer look at culture today.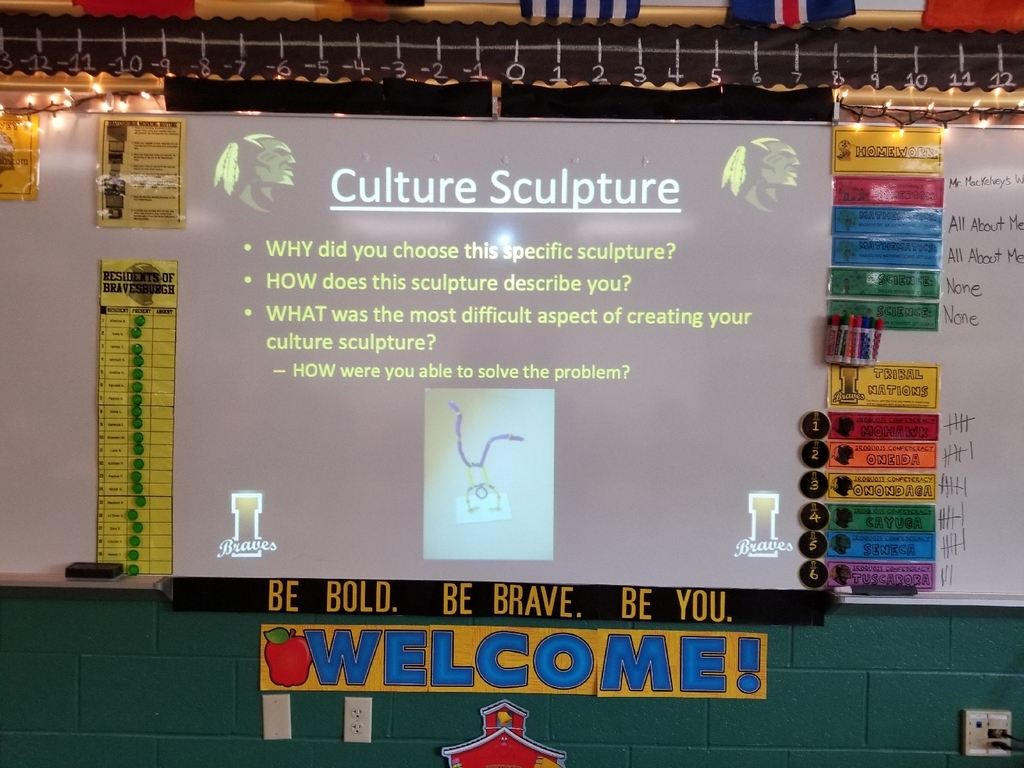 ...and that's a wrap on a great first day of school!!!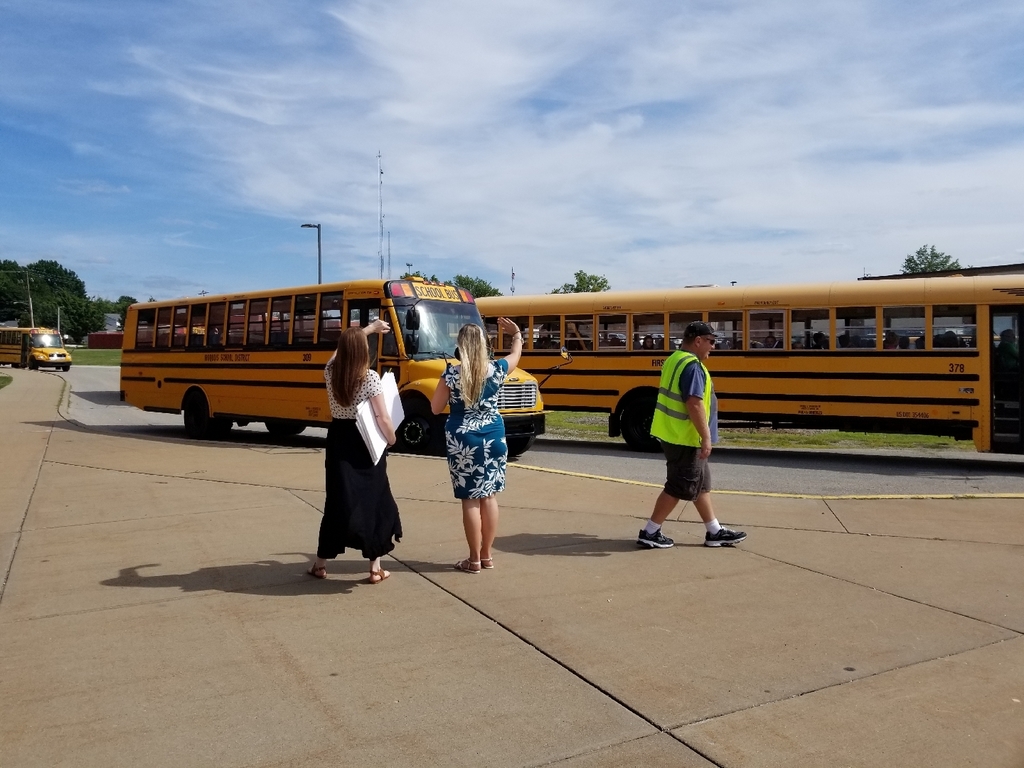 Thank you to United Way, 349 students recieved backpacks FULL of school supplies!