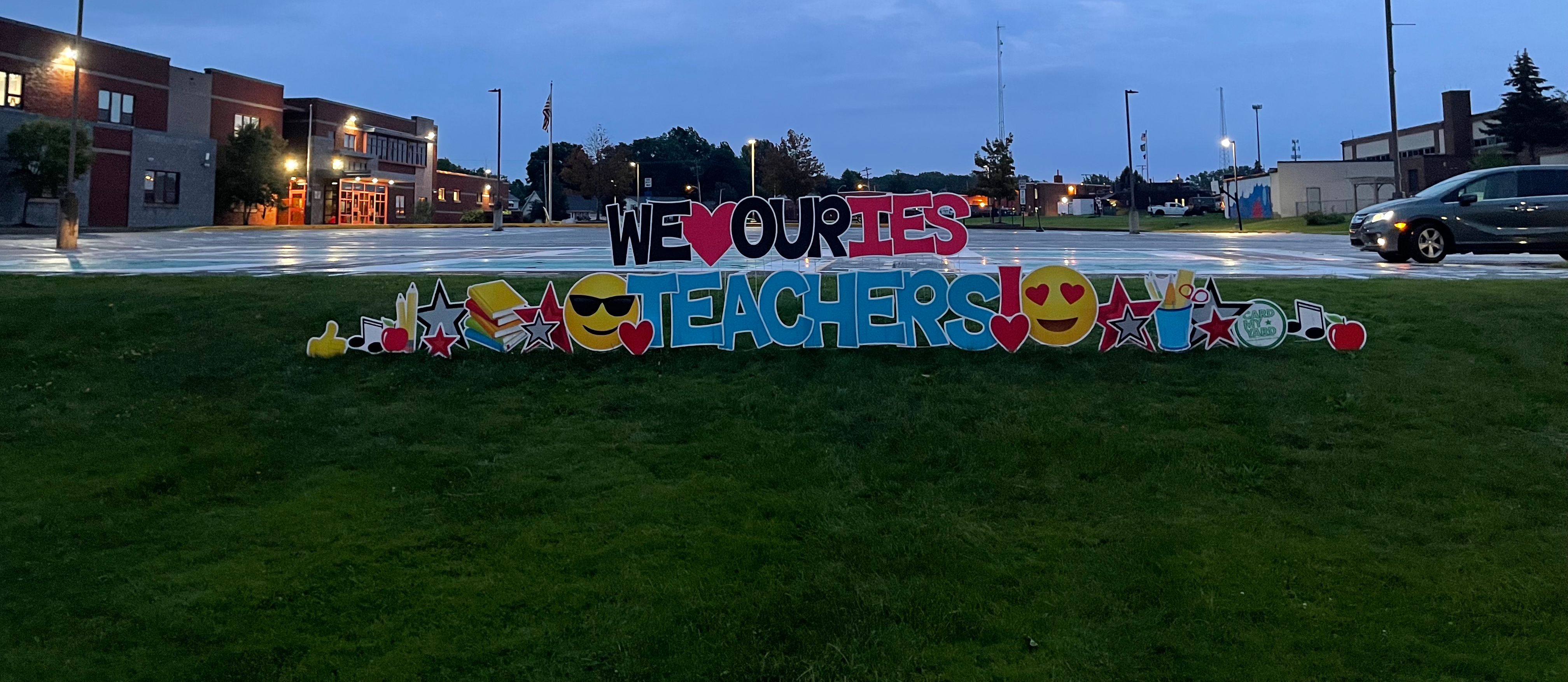 I have been with the Iroquois School District for 4 years now and love my home in the PreK classroom. I am an artist, a cook, an outdoor enthusiast but most importantly a mother. Iroquois is my home away from home and certainly a part of my family!
This is my 6th school year working as an aide in the Emotional Support Room at IES! I LOVE being a part of this amazing school! I am an Iroquois School District alumni and my two children attend Iroquois High School. I love to spend time with my family and 3 dogs!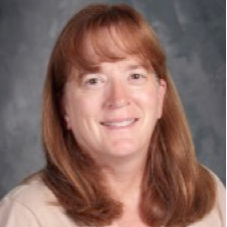 I was born and raised in Kittanning, PA. I graduated from Gannon University. I have 2 children, Aaron and Ryan. Aaron has degrees from PSU/Emory University and is an epidemiologist with the FDA in Washington DC. Ryan has a degree from PSU and is a supply chain agent with Highmark in Pittsburgh.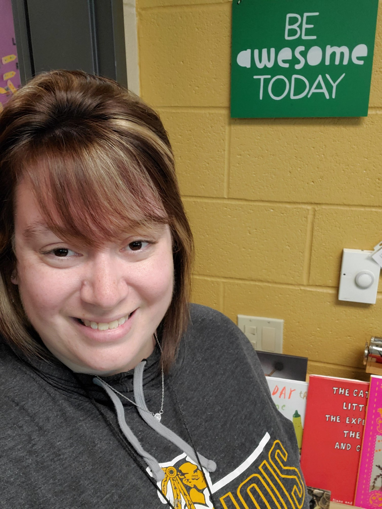 I graduated from Mercyhurst University! I have been a part of the Iroquois School District family for 5 years. I have worked both in the elementary school and high school for our district as a paraprofessional. I work now at the elementary school servicing students in the Autistic Support.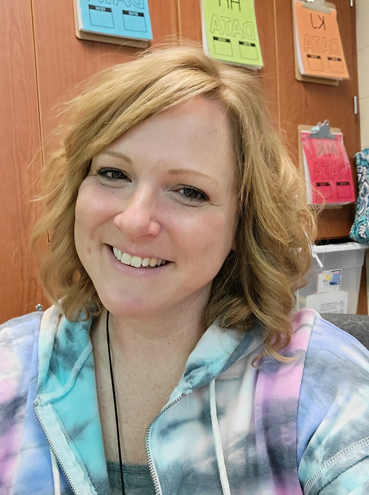 I graduated from Penn State! I have been part of the Iroquois School District family for 5 years now. I work in the Autistic Support Classroom at Iroquois Elementary School as a paraprofessional. Mrs. Sweet has been in the Autistic Support Classroom since the room was opened 5 years ago!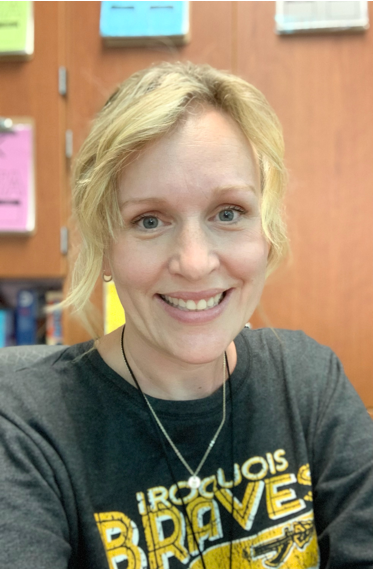 I went to Erie Business Center! I have worked at IES as a Library Aide and now in the Autistic Support Classroom. This is my first year in this classroom. I make sure the students can achieve academic success in both regular and special ed classroom settings.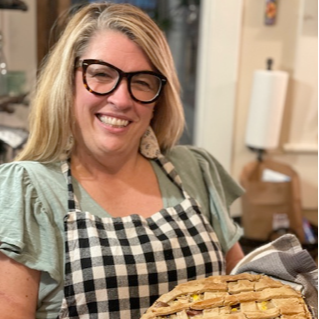 My name is Melissa Weismiller but the students call me Mrs.W or sometimes just "W". After High School I served in the U.S. Airforce. I have worked for ISD for 16 years as a paraprofessional. I am proud to be married to an Iroquois alumni and both of my children attended Iroquois as well.

I am an Iroquois alumnus and have been working in the Elementary Life Skills classroom for the past eight years. She holds a bachelor's degree in Elementary and Special Education from Slippery Rock University. In addition, she has three children who are Iroquois Elementary graduates.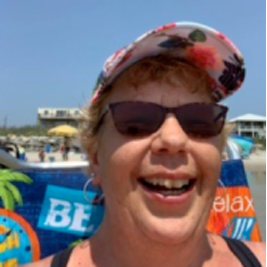 Hi, my name is Mary Anne DeCoursey, aka Mrs. D! I'm an Instructional Aide in the Life Skills classroom. I have a BS in Elementary Education from Gannon U and taught in the classroom for 23 years before joining IES. I am proud to be a Brave and truly enjoy working here!
I am married to David Magoon. We have two adopted 4-legged "kids". They are Calvin and Mocha. I teach water exercise for Millcreek Parks. I'm excited to be back working at the ISD! I was the lifeguard for the Physical Education Department in the 1990's. I like to quilt, and read.